We are a growing Australian business based in Sydney that provides tailored phone, network and IT services to businesses in Sydney, Melbourne and Adelaide. As experts in phones, networks and IT systems, we love to help business to grow and realise their full potential.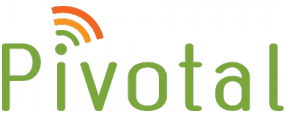 // of crucial importance in relation to the development or success of something else
As our name states we want to play a pivotal role in your business. You are good at what you do and we are good at providing IT services so why not focus on what you do best and let us do what we do best. We can manage your phone, network and IT systems so that you can concentrate on your business's primary objectives.